This 2-CD set (Time Music DTCD019) was released in 2000.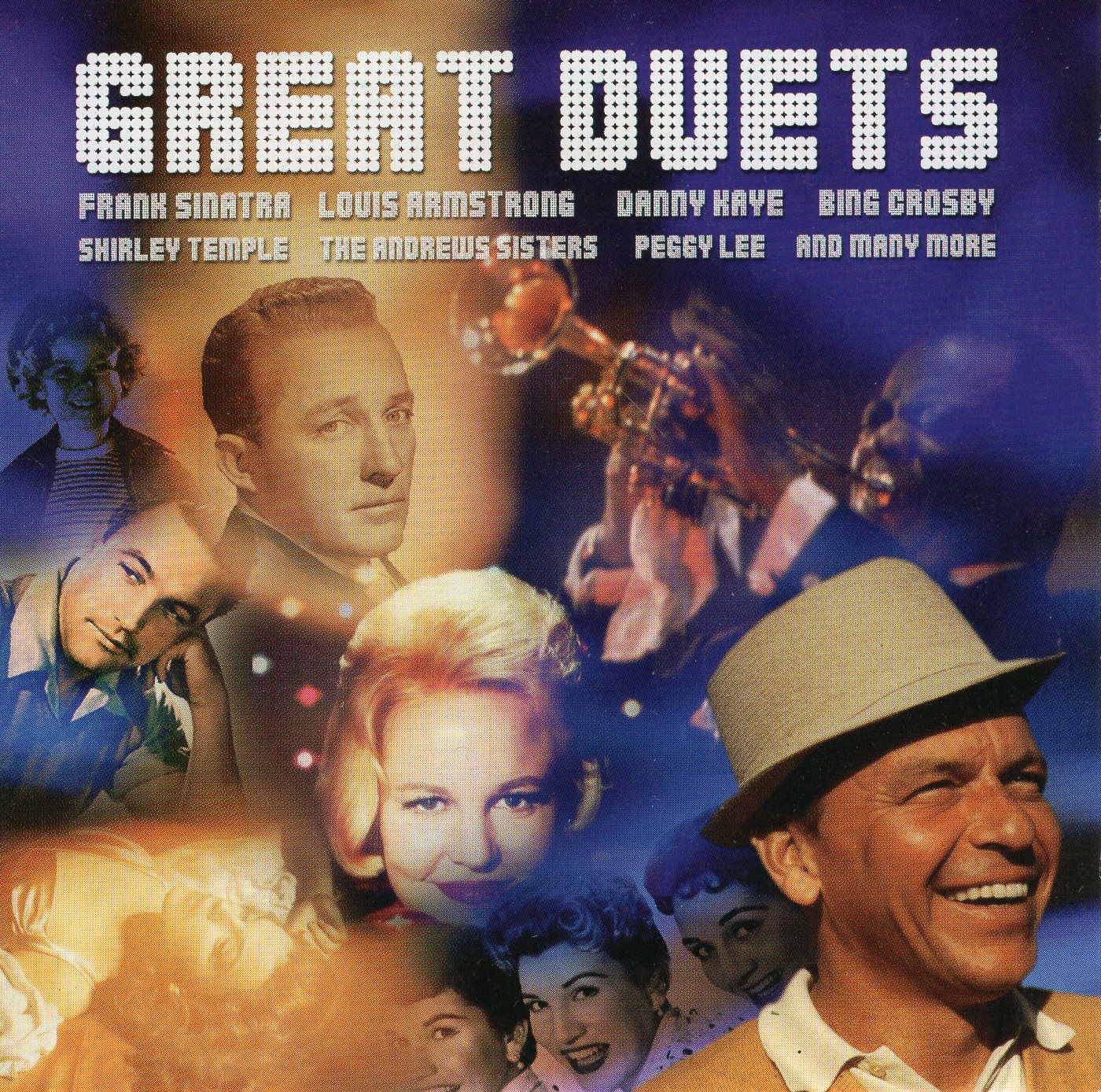 The CD's features previously recorded duets, many taken from films, radio and TV. A complete listing of songs is included: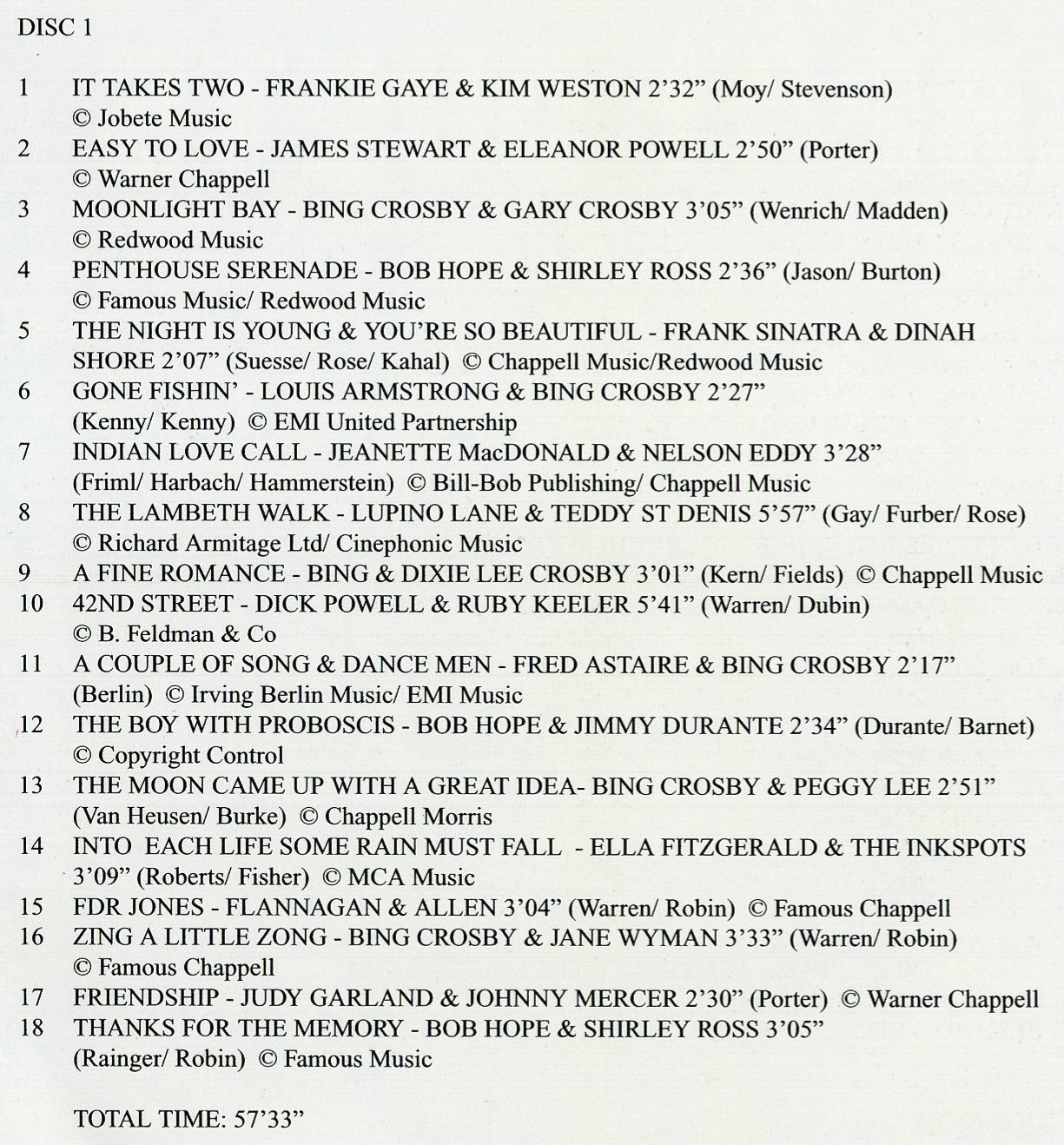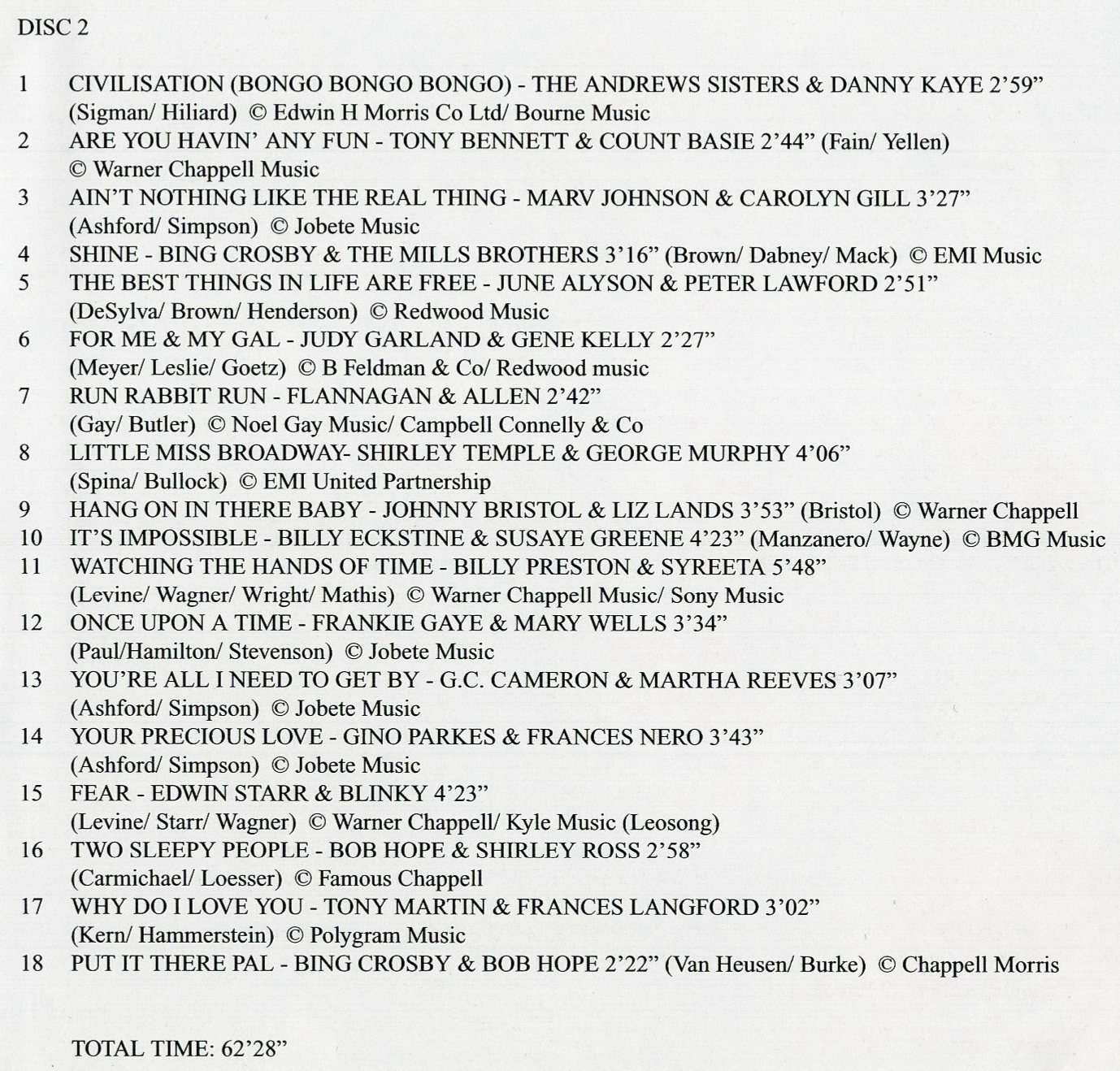 Stewart fans will be interested in the second track on the first CD – Easy to Love. This duet with Eleanor Powell is taken from the film Born to Dance.