This 5-CD set was issued in 2016 by YourRadioShows.com. One of the shows included in the set was the Lux Radio Theatre version of It's a Wonderful Life which had first aired on March 10, 1947. Co-starring with Stewart was Donna Reed.
Also included on the set was the December 22, 1947, Lux production of Miracle on 34th Street starring Edmund Gwenn, Maureen O'Hara and Natalie Wood. A third Lux Radio Theatre program, Little Women, was also included. It starred June Allyson, Janet Leigh, Margaret O'Brien and Peter Lawford and had originally been broadcast on March 13, 1950..
Rounding out the set were two Father Knows Best programs – the December 21, 1950 Christmas Program and the December 31, 1953 New Year's Sitter. Notice that the photo used on the jacket shows the TV cast, not the radio cast. Finally, there are two Radio City Playhouse shows – Three Men (December 20, 1948) and 'Twas the Night Before Christmas (December 25, 1949).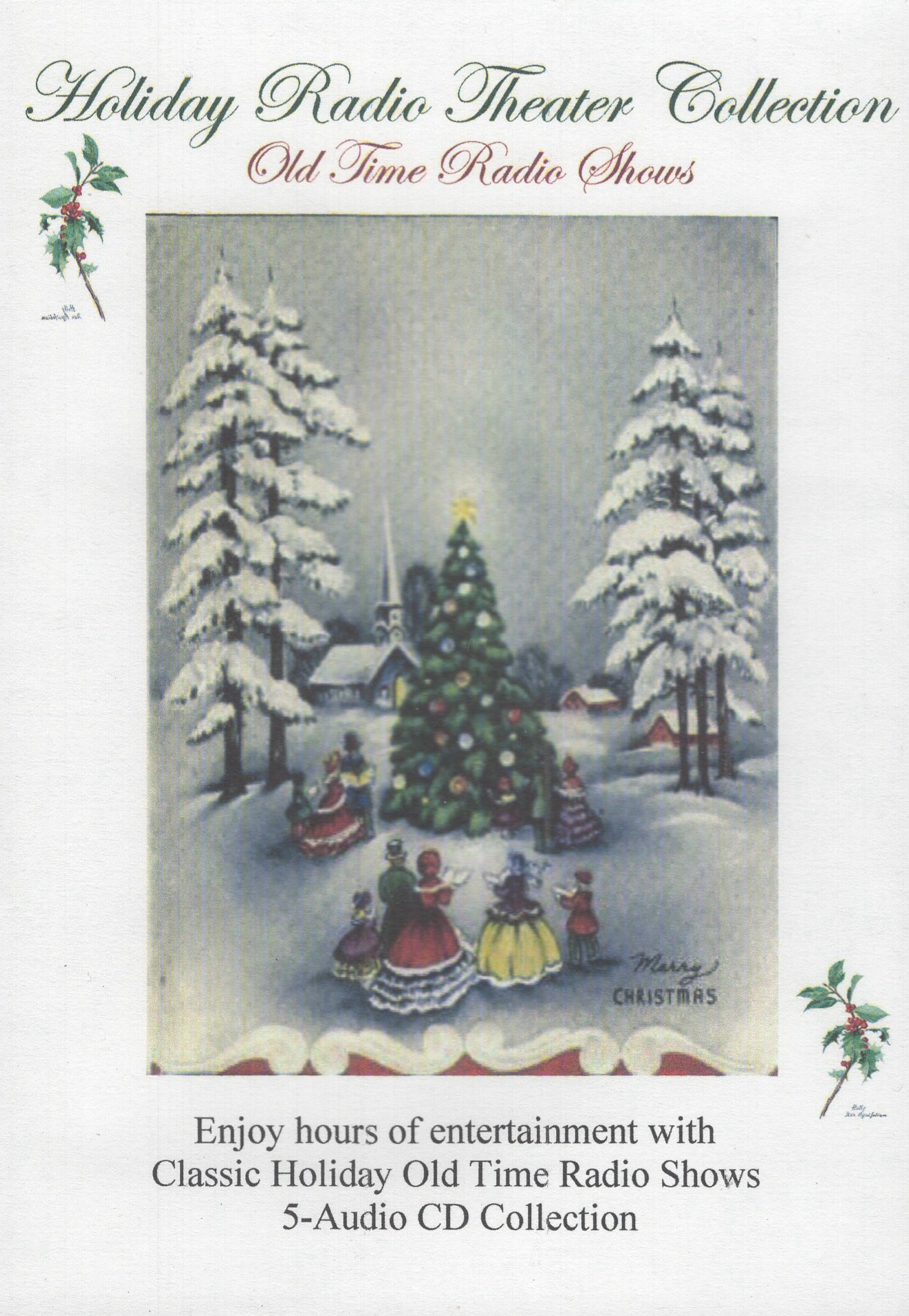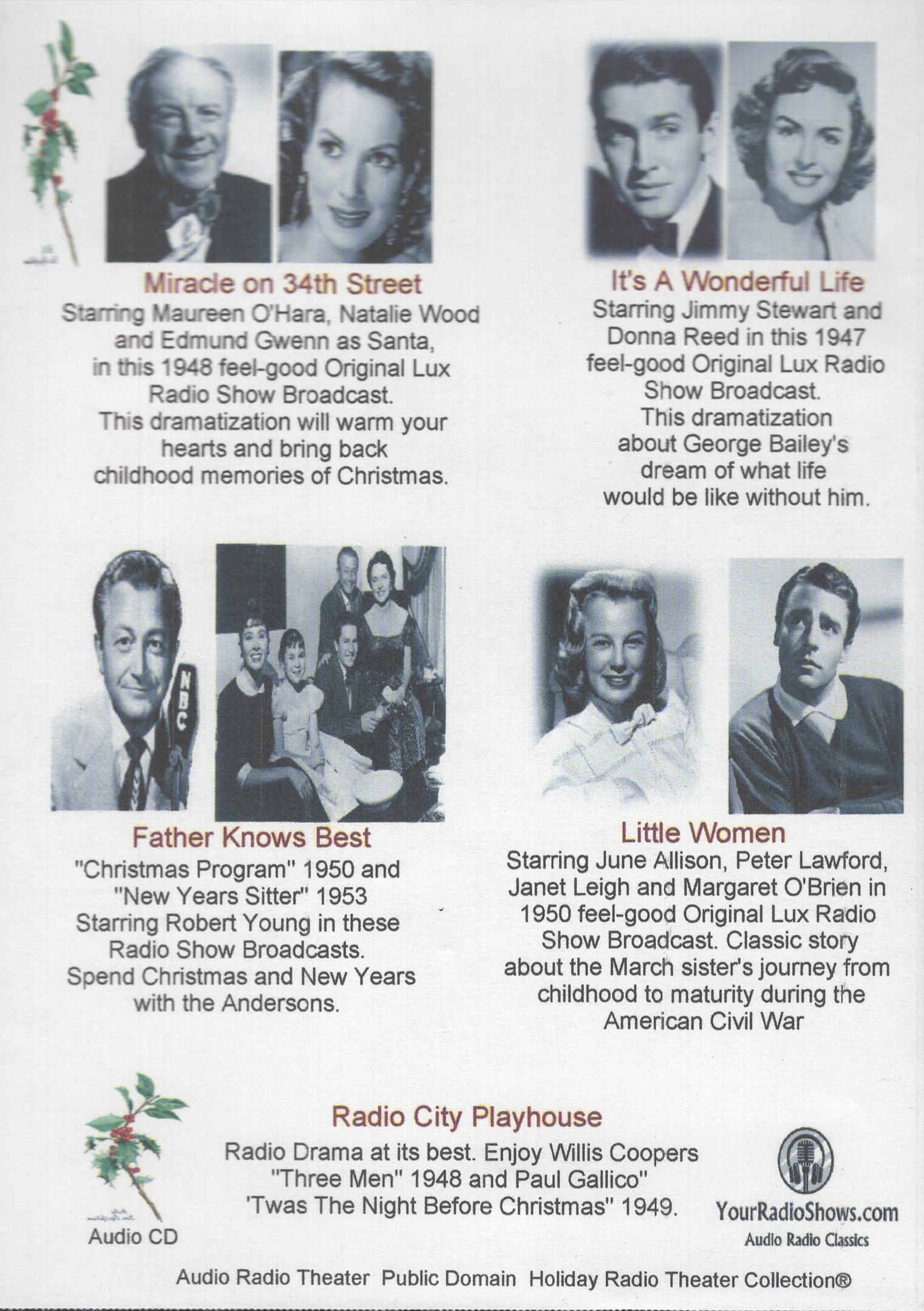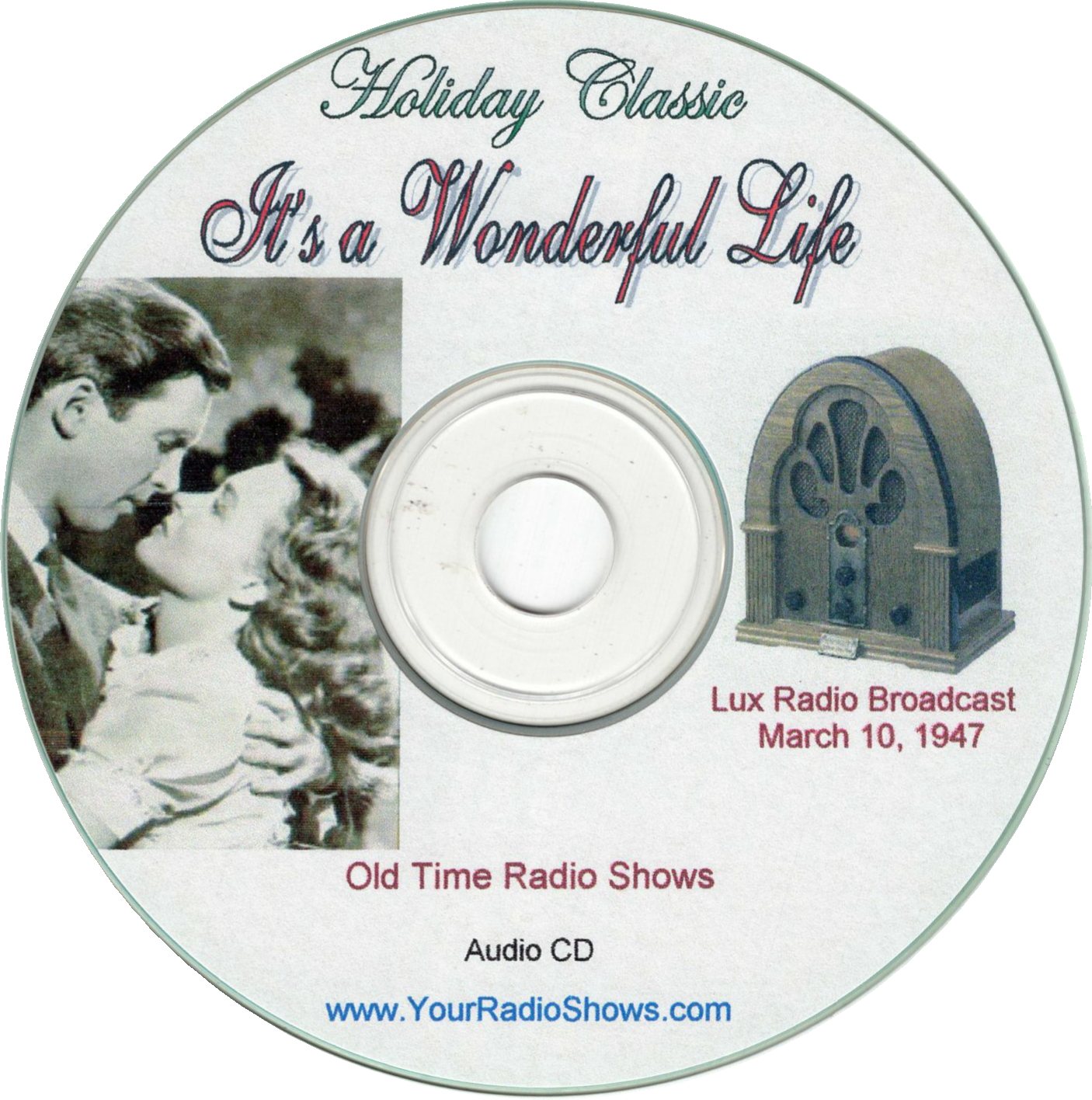 We've included the Stewart audio from this set so that you don't have to go searching for it in earlier blogs. Both the beginning and end of the show are slightly cut on this CD.
Act 1:
Act 2:
Act 3: