This CD was issued in England in 2002 on the Signature label (SIGNCD2045).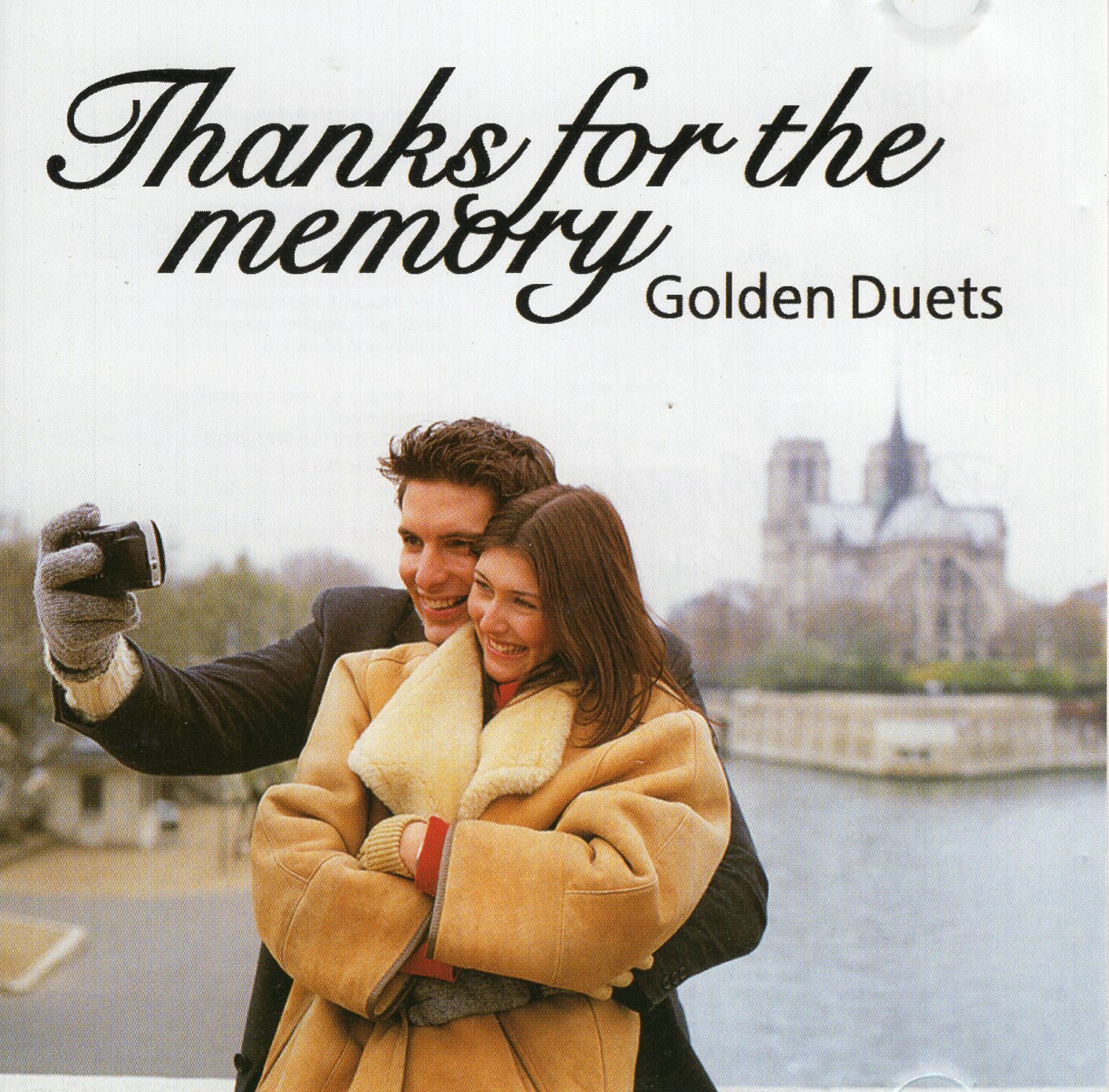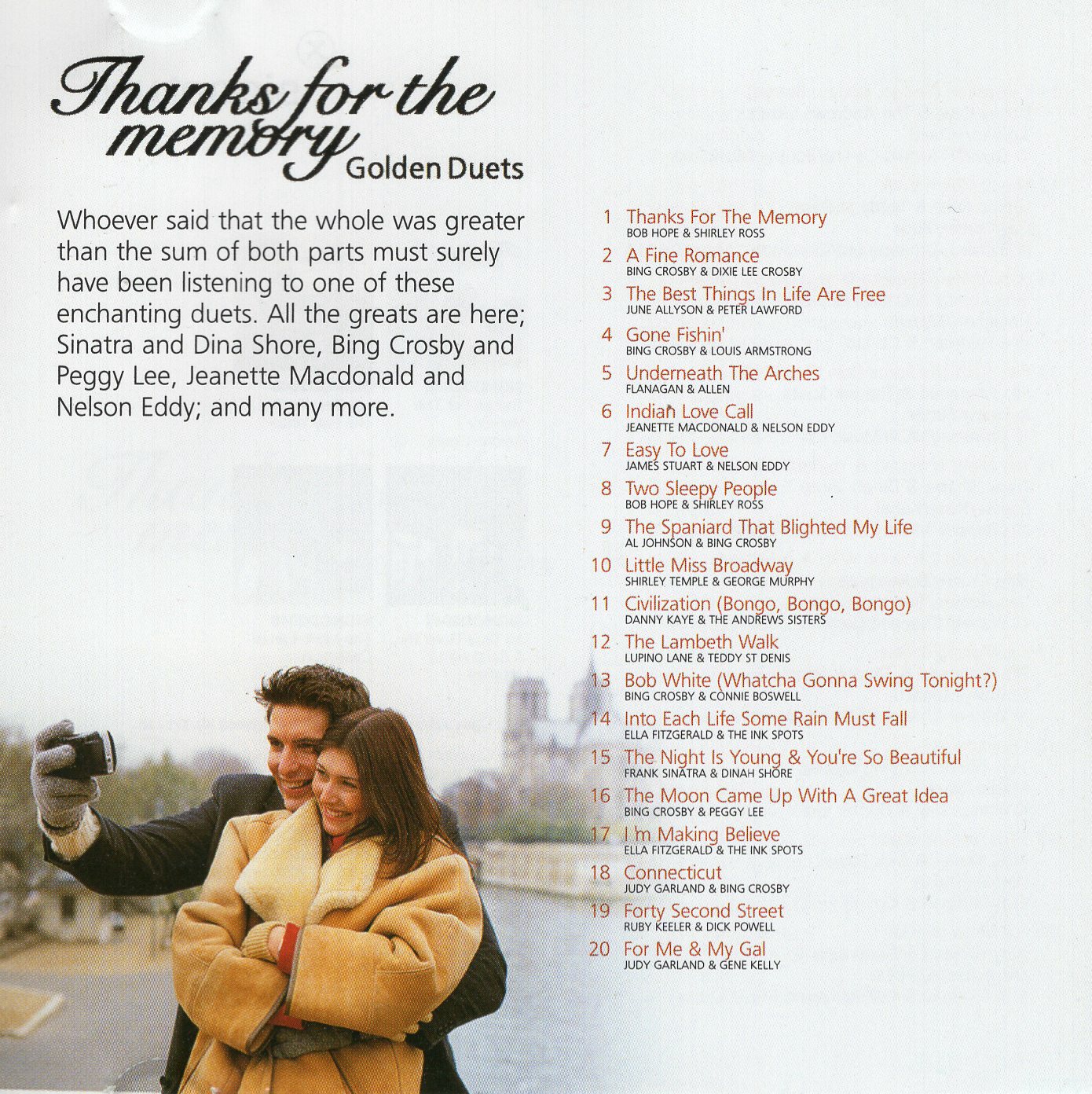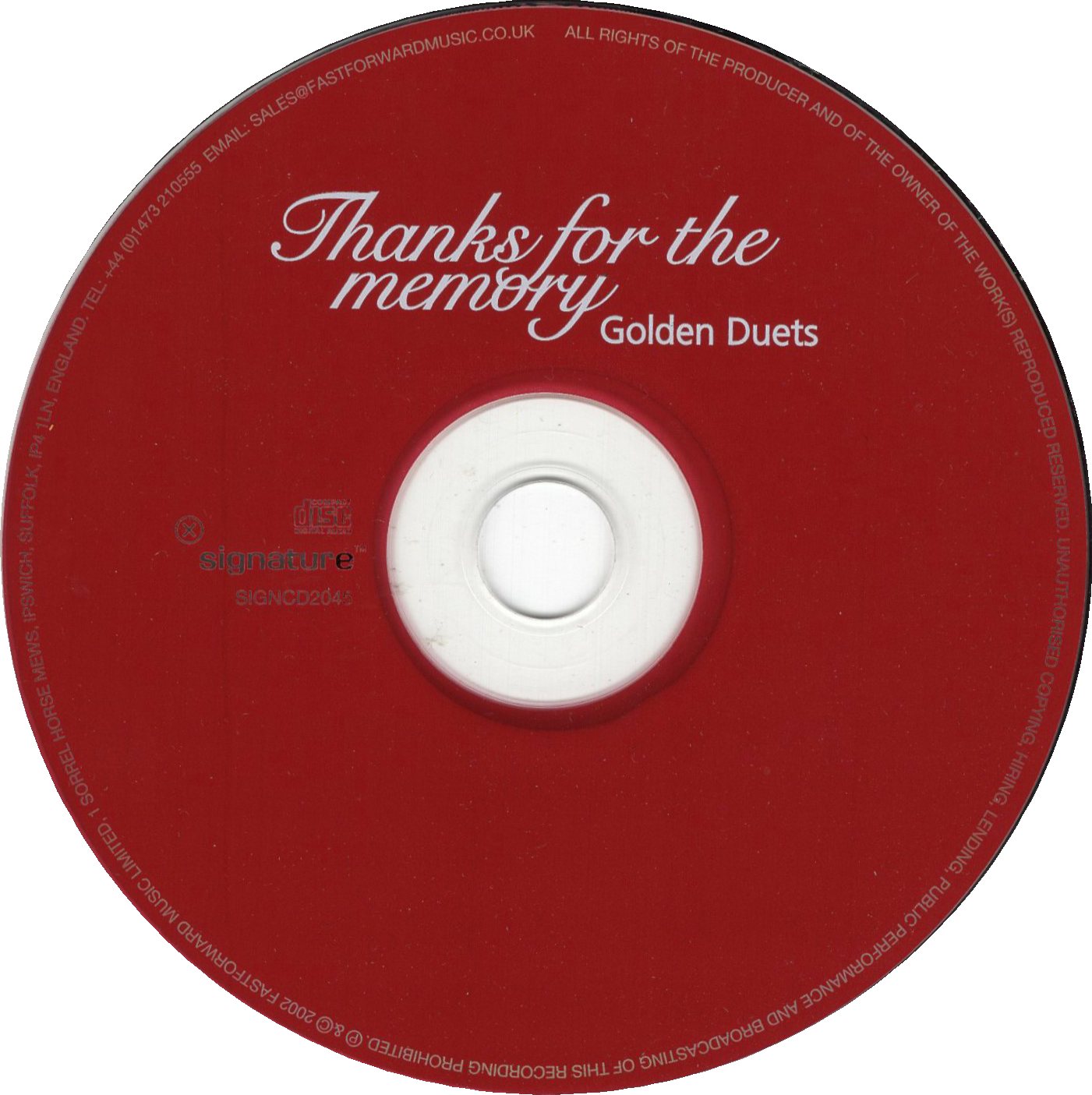 Stewart's duet is #7 on the CD and is from the film, Born to Dance. Unfortunately, the information about the song is incorrect everyplace it is mentioned on the CD package. Jimmy sang Easy to Love with Eleanor Powell in the film, not Nelson Eddy as stated. Actually, Eleanor Powell's vocals were dubbed by Marjorie Lane, so Stewart is actually singing with her.
If you haven't heard the song before, any of the links below will take you to a blog where you can listen to it.