Murray Hill Records 894637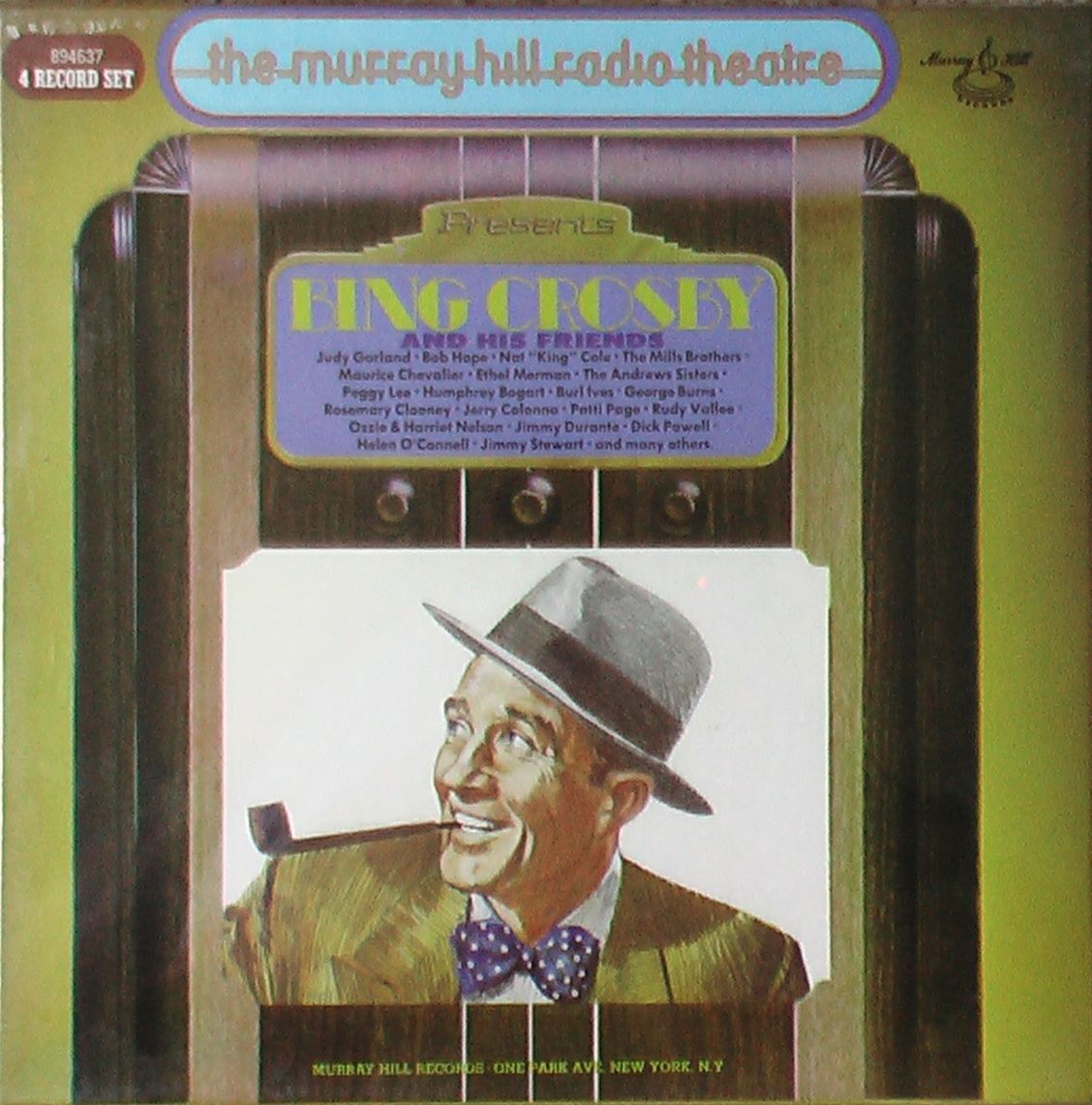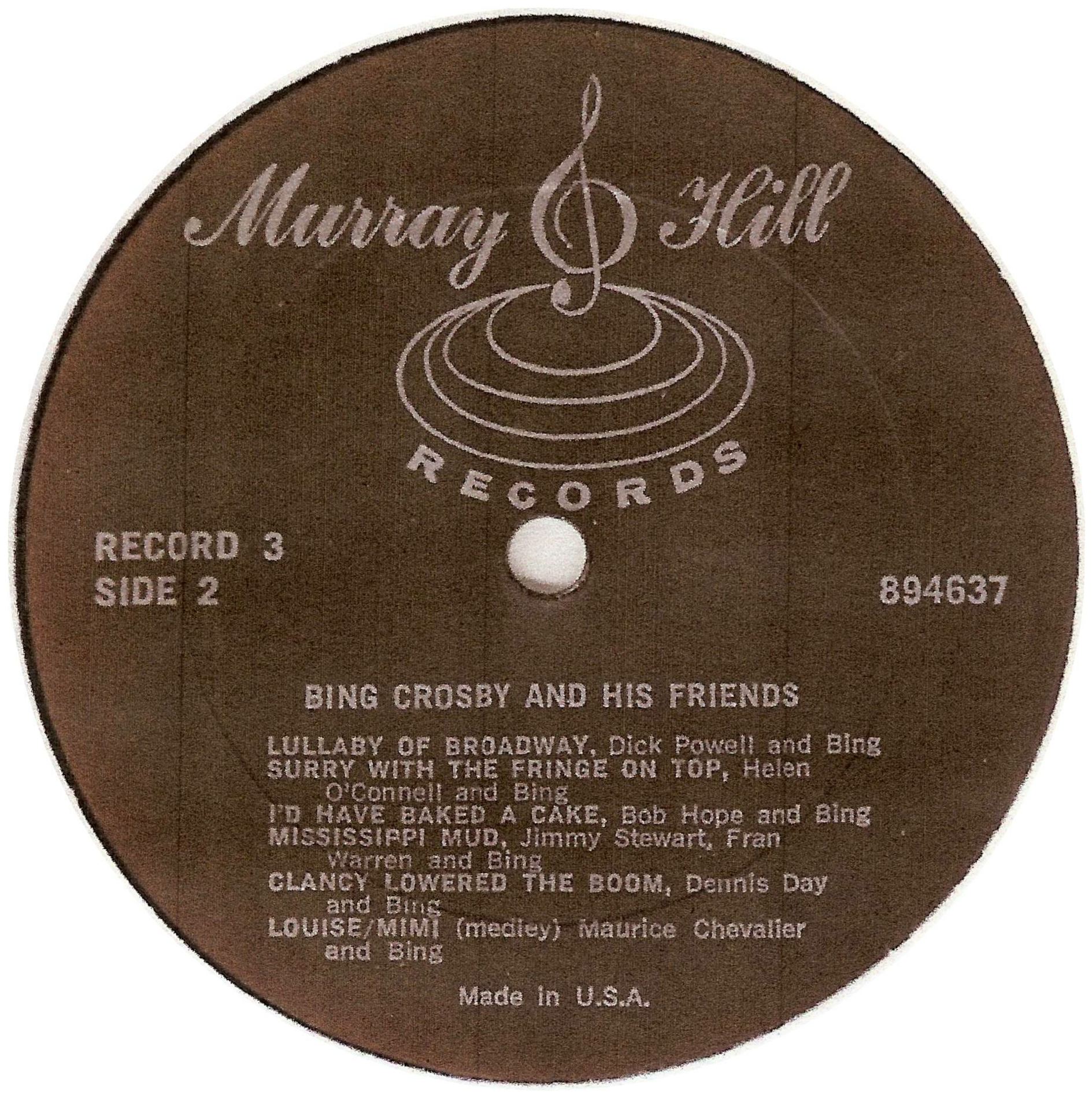 The Murray Hill boxed set has four albums featuring 53 songs, many sung with others, from Bing's various radio programs. It features the same Jimmy Stewart/Fran Warren/Bing Crosby song, Mississippi Mud (James Cavanaugh/Harry Barris), which can also be found on the Reader's Digest set, Bing Sings Again and another 4-LP set, Bing Crosby and Friends. The box set features liner notes by Jim Costello.
Mississippi Mud is from The Chesterfield Show of March 19, 1952.