A quick search of eBay shows no shortage of .mp3 discs featuring all of The Six Shooter episodes. Most also include the April 13, 1953 episode of the Hollywood Star Playhouse on which the series was based and the NBC audition version of the show.
Seven of the discs are available from U.S. dealers. The prices range from $3.95 to $13.95. Several offer free shipping while others charge $2-$4 for postage. Here's a look at these five discs.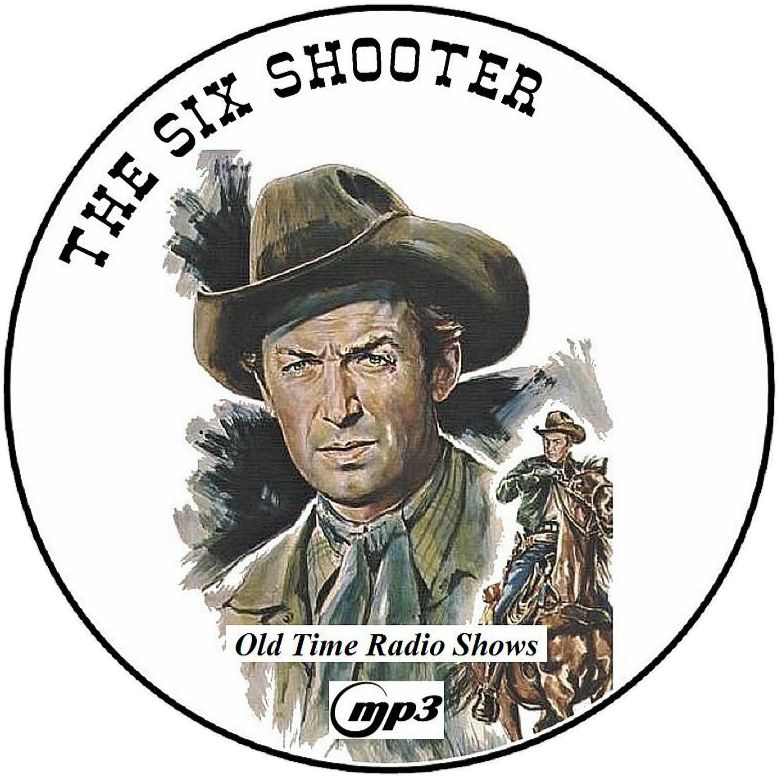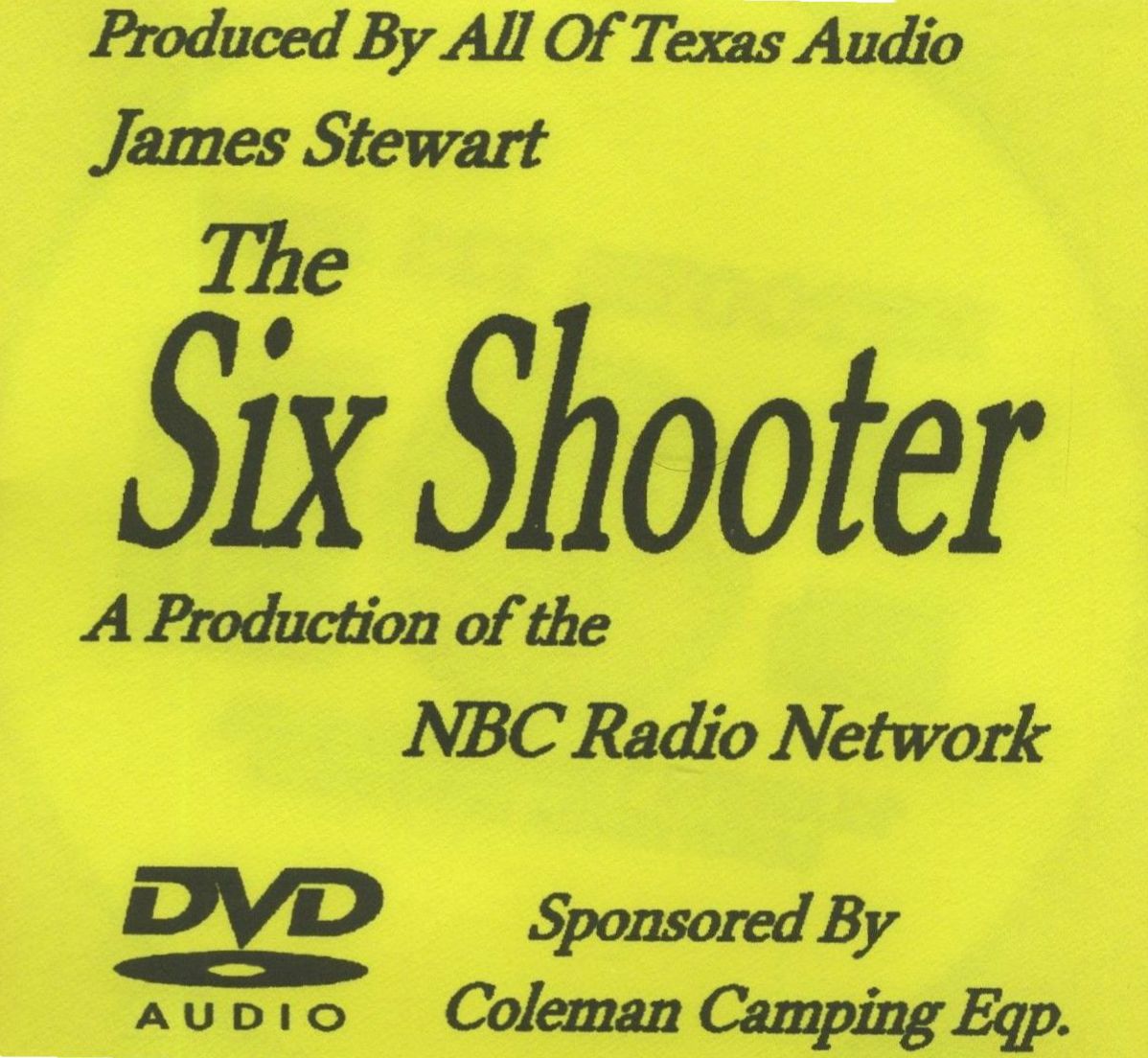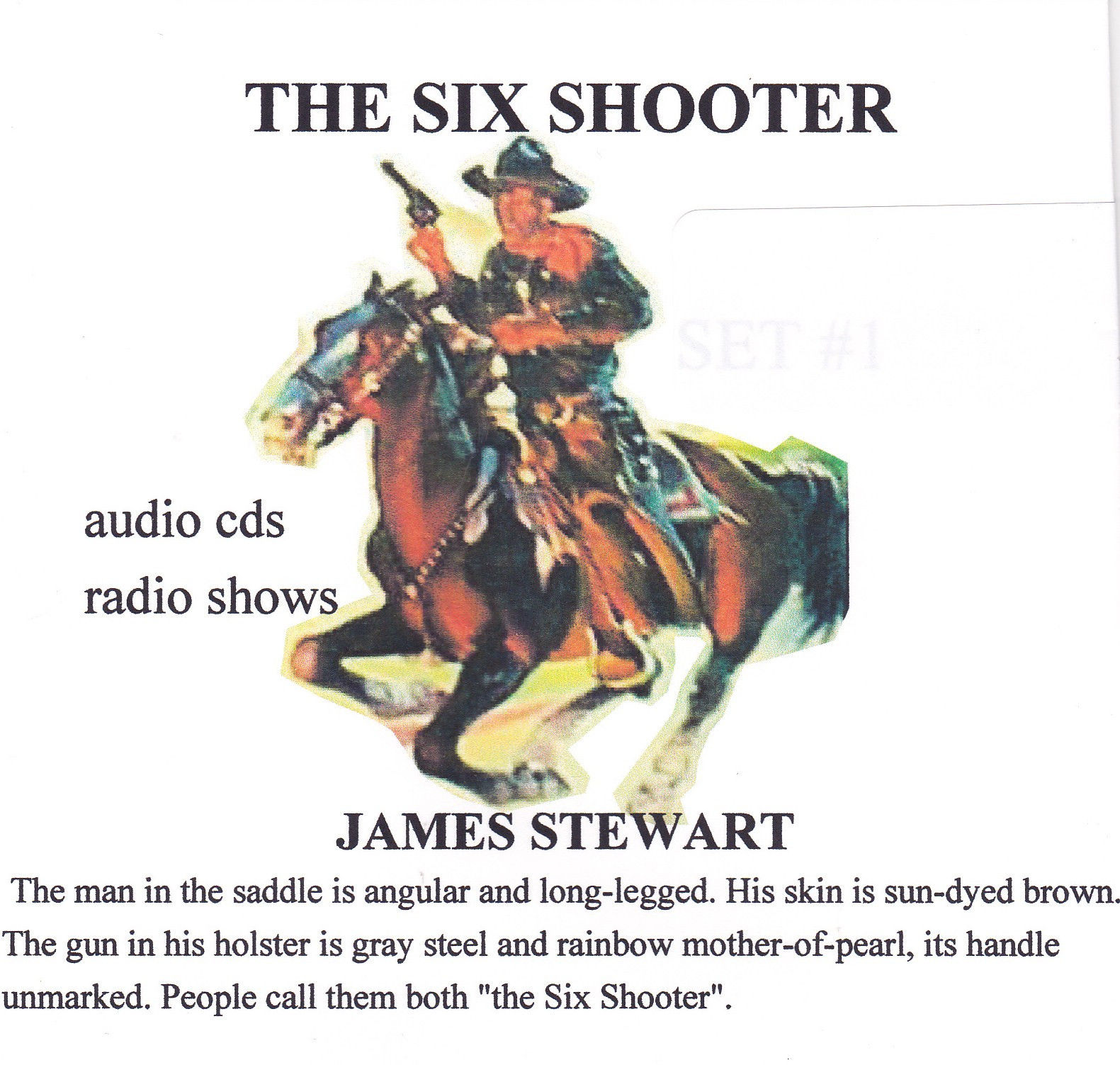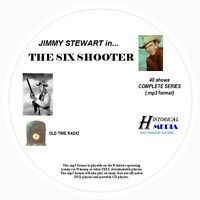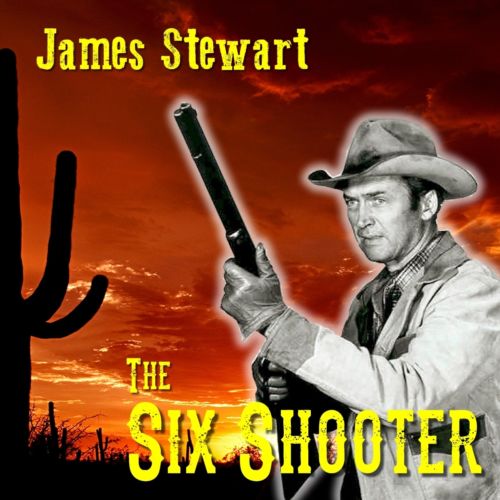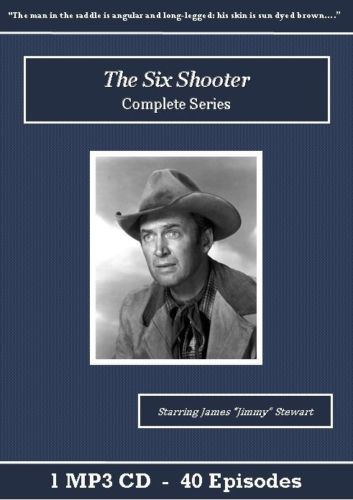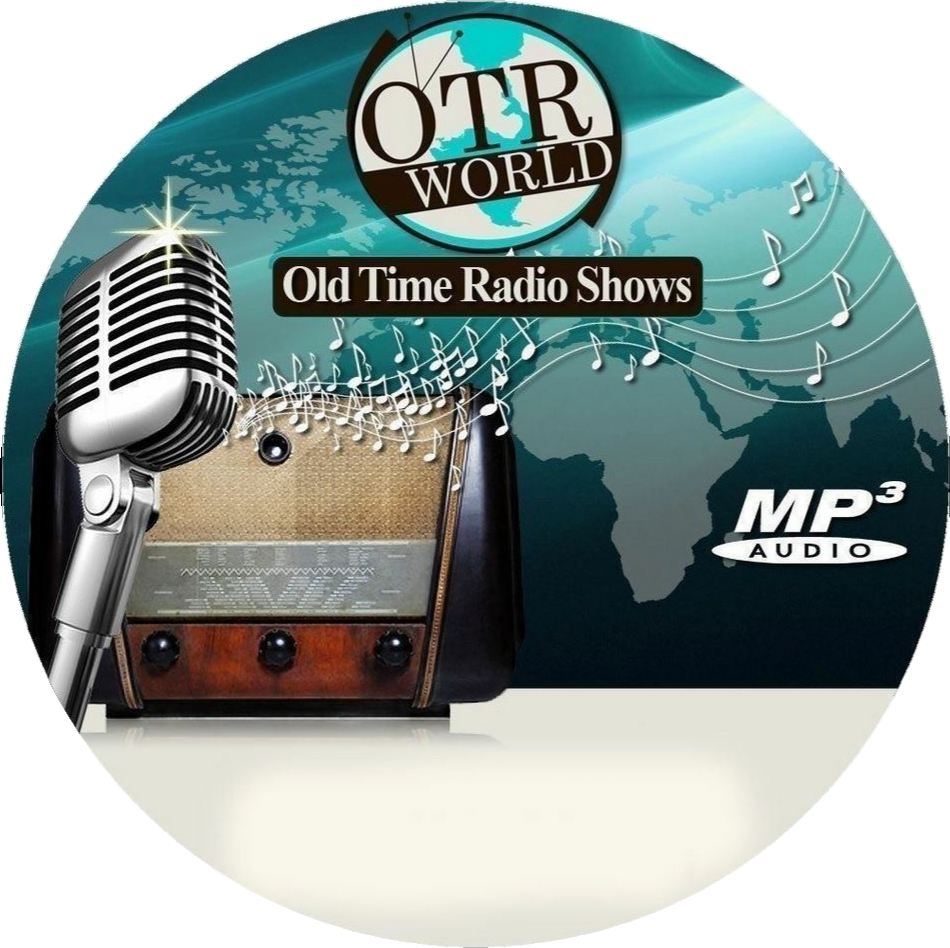 There also are two sets available which combine The Six Shooter and The Cisco Kid, as well as several other bonus shows. At $5.99 (free shipping) these are a bargain if you'd also like to listen to other old time radio westerns.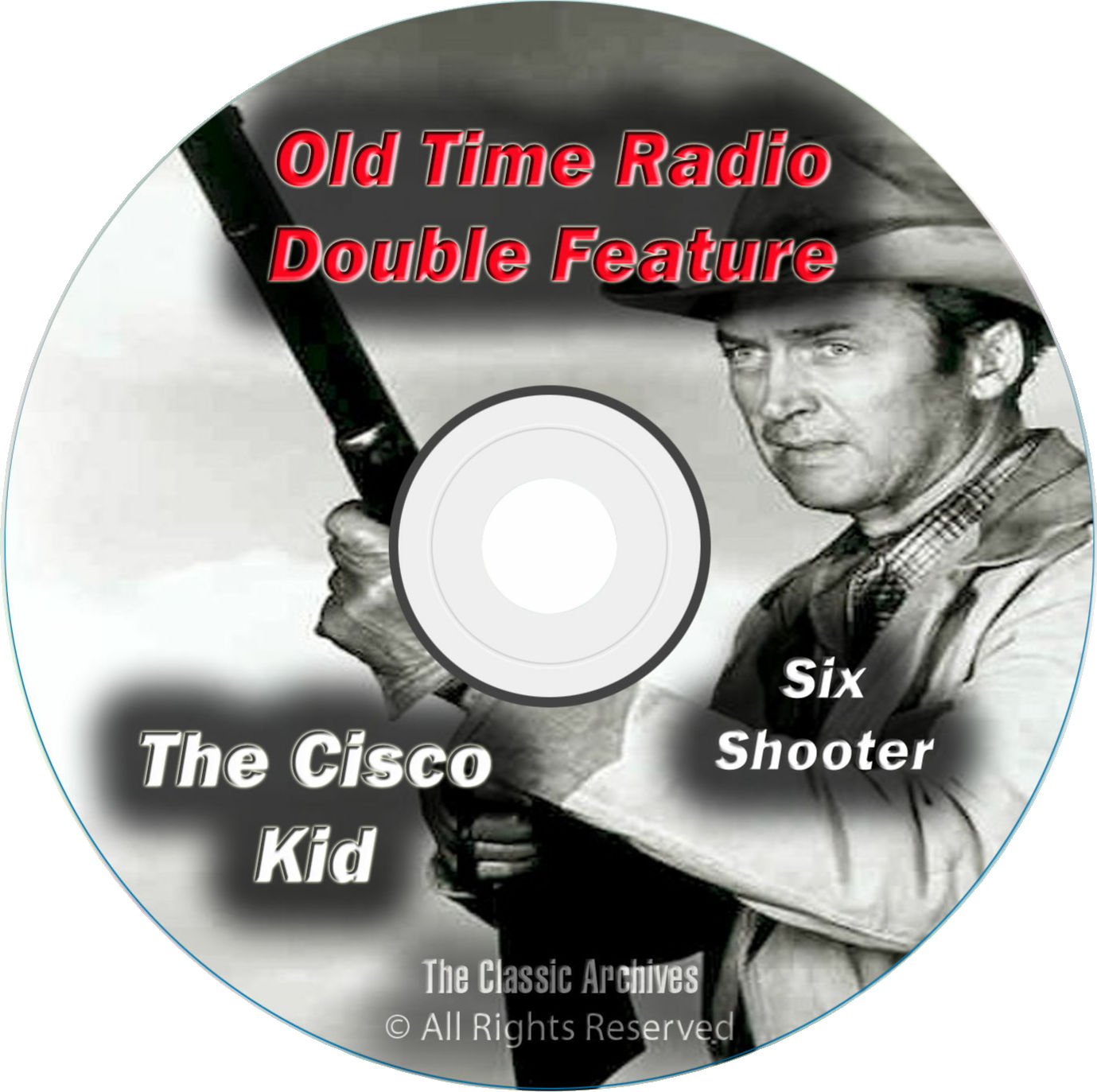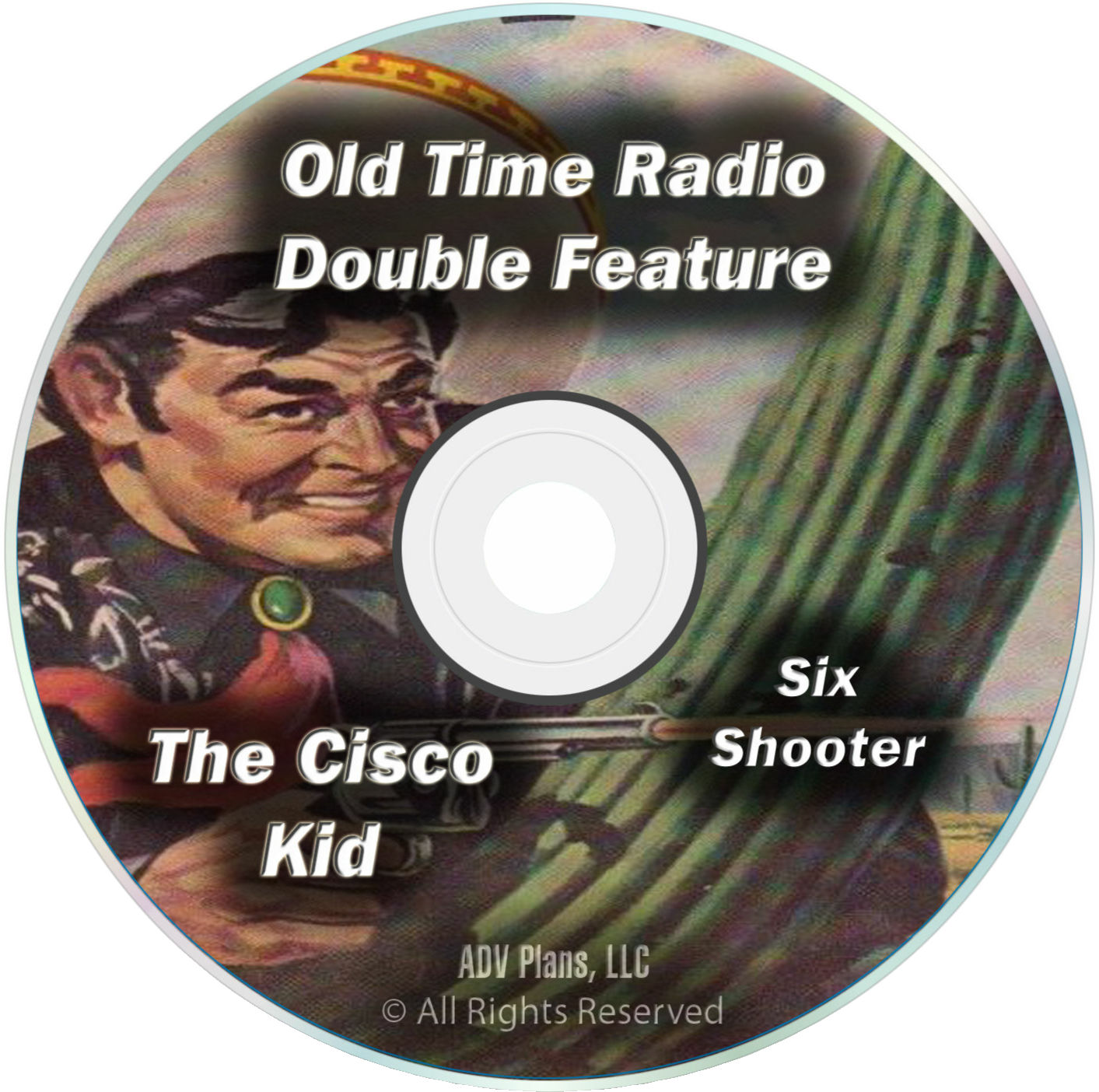 Two of the lowest priced discs are for sale by English dealers. There prices are just $1.67 and $2.19. The postage to the U.S. also isn't bad at $2.98 and $3.49. However, these discs do not include the Hollywood Star Playhouse program. Here's a look at those two discs.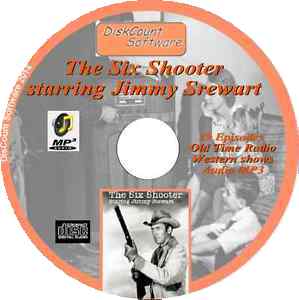 We're including one of the shows here. It was originally broadcast on May 13, 1954, and is titled The Double Seven.
Part 1:
Part 2: