Many old-time radio programs have been issued by various companies here in the U.S. However, releases don't appear to be as common in other countries. Even in the age of international sales platforms like eBay and Amazon, we have not seen many foreign releases. Most of those we have seen are from the UK. We just recently added this UK issue to our collection.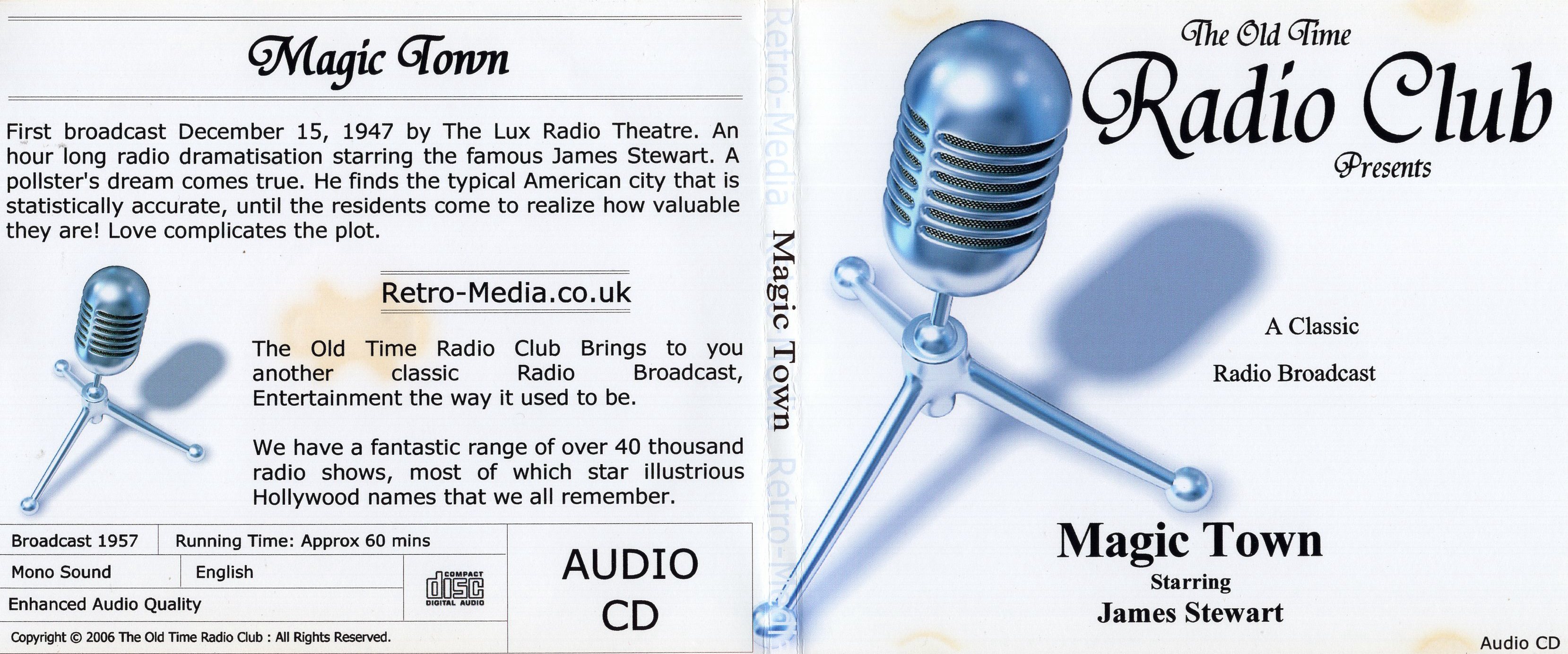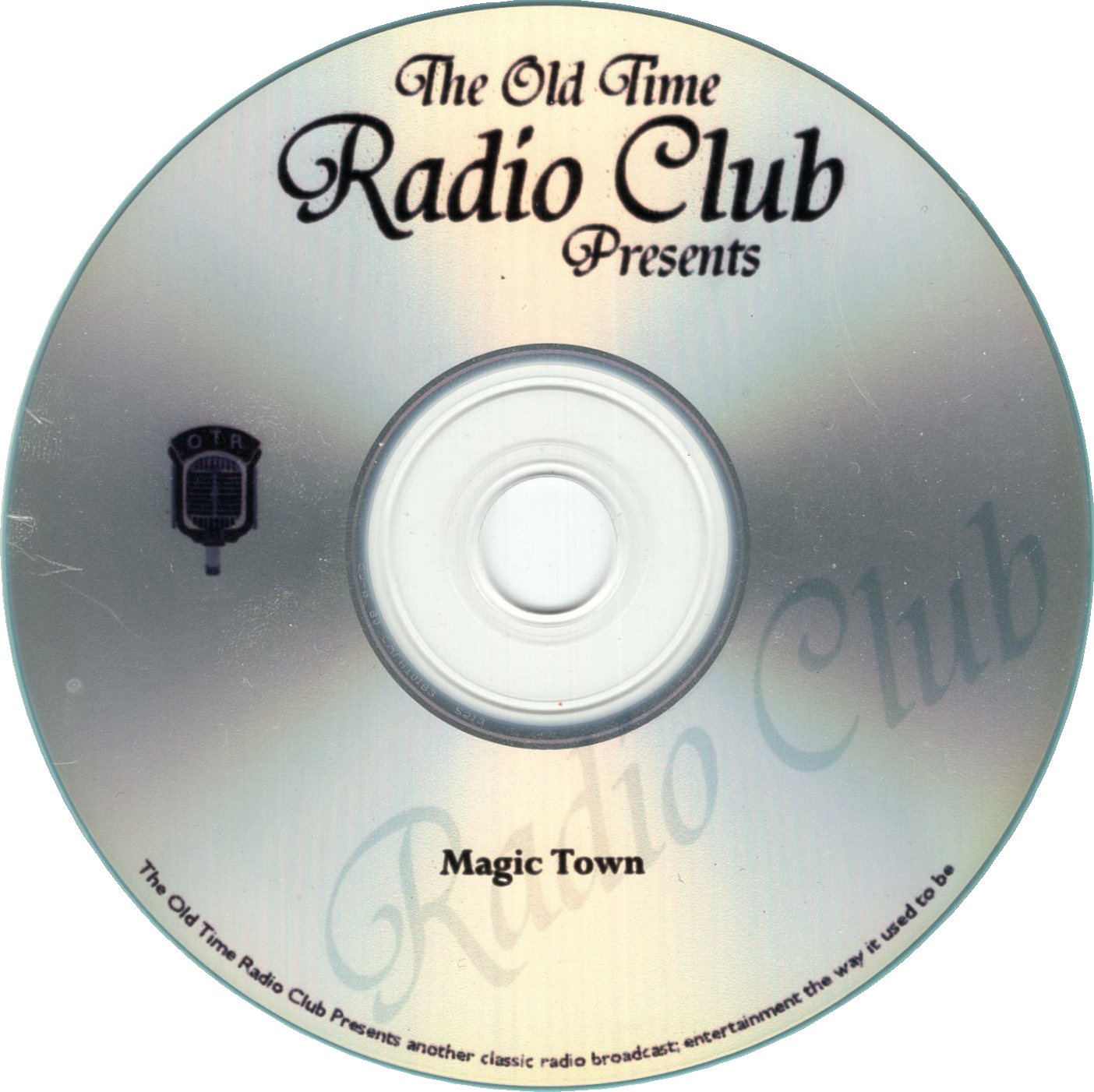 Featured here is the entire one-hour Lux Radio Theatre version of Magic Town starring Jimmy Stewart and Jane Wyman. The show was originally broadcast on December 15, 1947.
You can find our original blog, with many photos, newspaper clippings and, of course, the complete broadcast, here.