No soundtrack album for the 1966 Stewart film, The Rare Breed, has ever been issued. The Theme from the film was issued in 1966 by Sammy Kaye and His Orchestra on the album Shall We Dance? (Decca DL 4754 (mono)/Decca DL 74754 (stereo).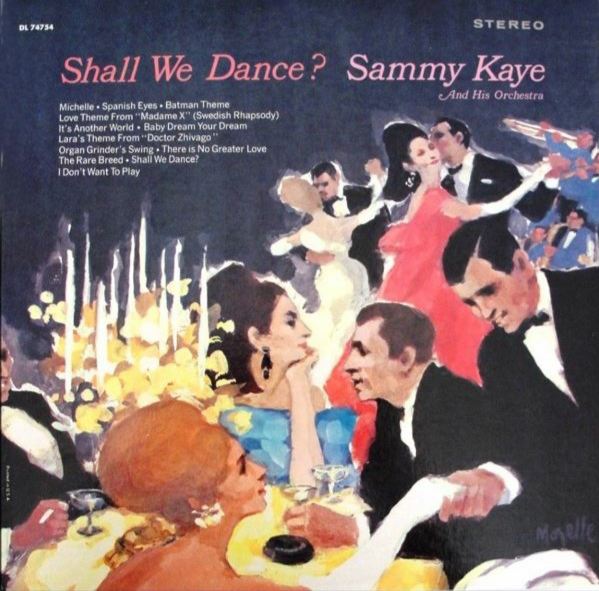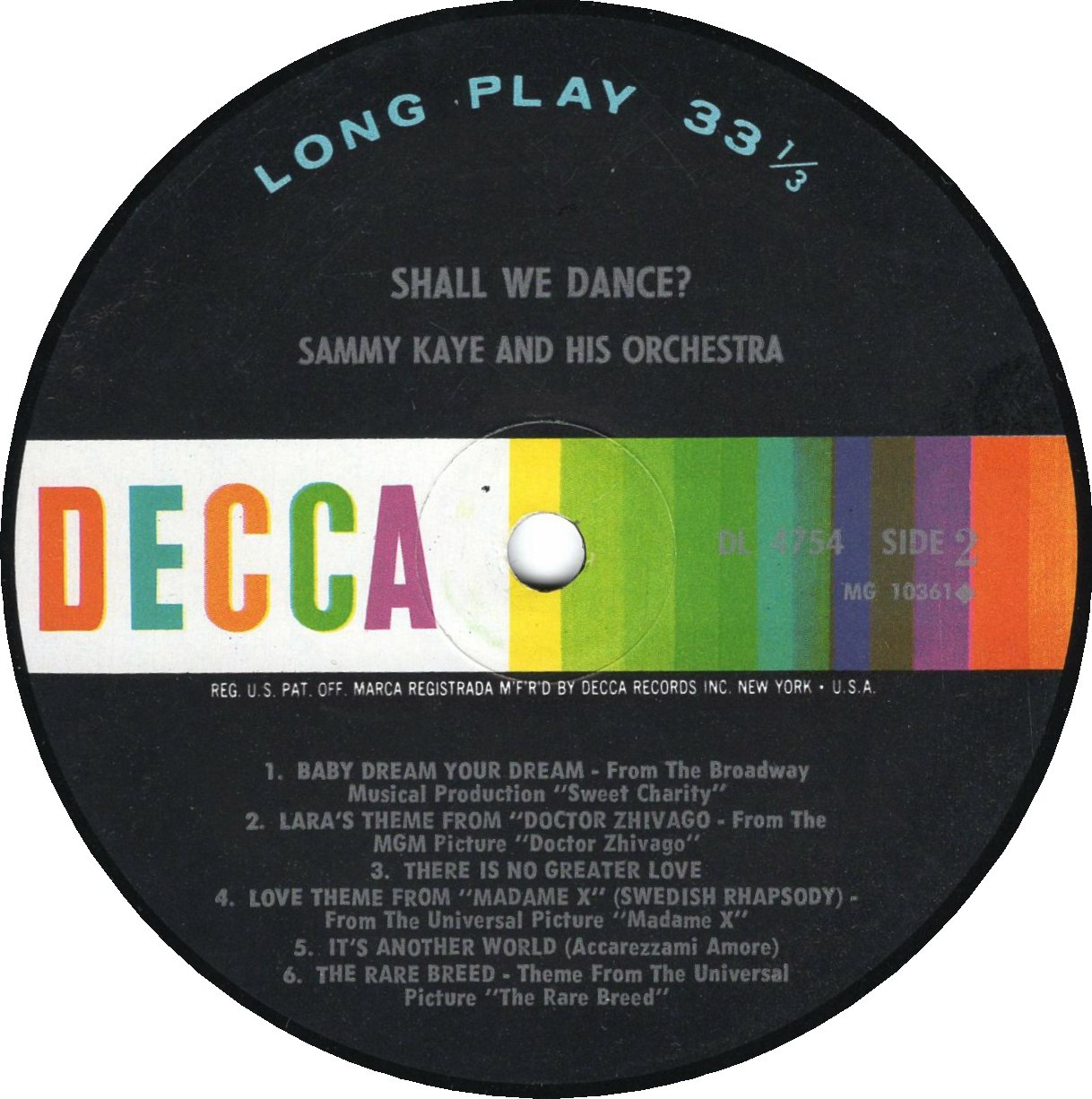 John Williams scored this and many other films and in 2006, when the CD The Music of John Williams – 40 Years of Film Music (Silva Screen TVPMCD 810) was released, The Rare Breed – Suite was included.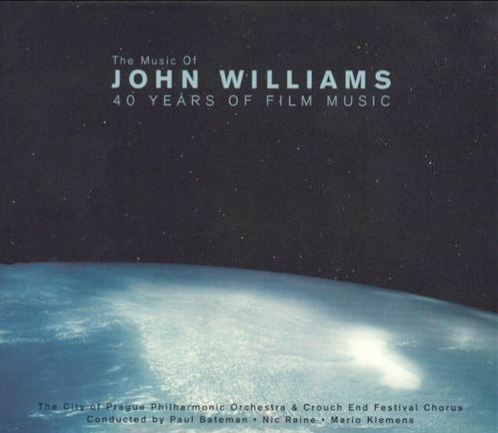 It was played by the City of Prague Philharmonic Orchestra and included Universal Emblem, Hilary's Plight, Scottish Romeo and The Hunt.
Three years later, the same track was included on the 4-CD set, The Magnificent Westerns (Silva America SILCD 1202).